OUR OLD SCHOOL CABOVERS COLLECTIONS YOU SHOULD NOT MISS!
July 15, 2019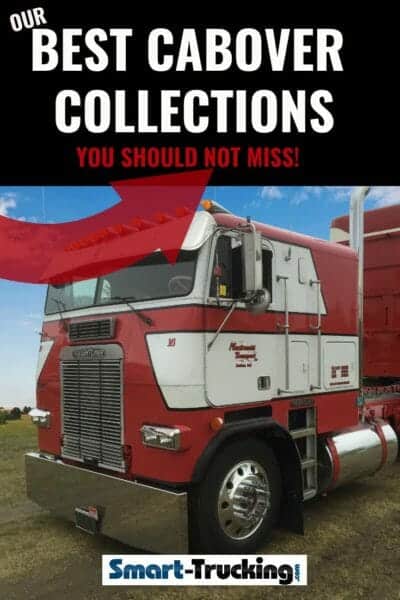 Ask anyone who loves cabovers, and they'll tell you without hesitation, that cabover trucks rule!
This style of truck seems to be making a slow, strong come back.
The return of these beautiful big rig trucks on our roads, are a beautiful sight to see…. reminiscent of the the 'early days of trucking'.
COE fans are restoring these vintage models for the truck show circuit and many are also every day hard working trucks.
This style of 18-wheeler disappeared rapidly from the North American highways, many years ago. Many of today's experienced truckers, learned how to drive tractor trailers, in a cabover truck.
We say, 'old school STILL rules'. Love those cabovers.
OUR VERY BEST CABOVER PAGES
WILL CABOVERS MAKE A COMEBACK?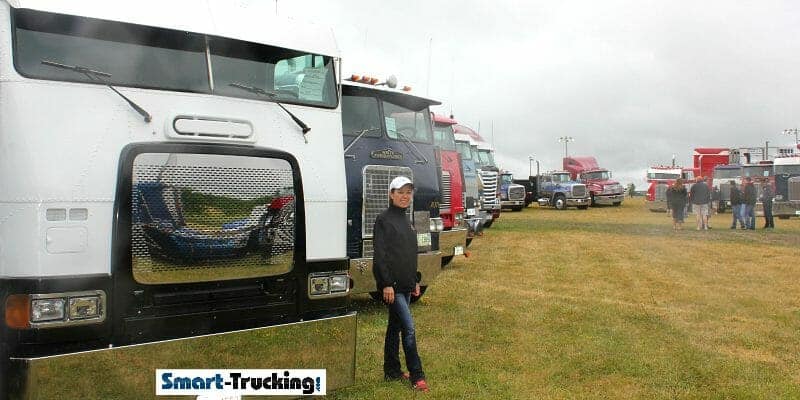 THE OLD SCHOOL CABOVERS TRUCK GUIDE  
Find out why they lost popularity in North America.
What do truckers think of this truck style?
Quirks and Perks of the COE truck
Photo collection of old school cabovers.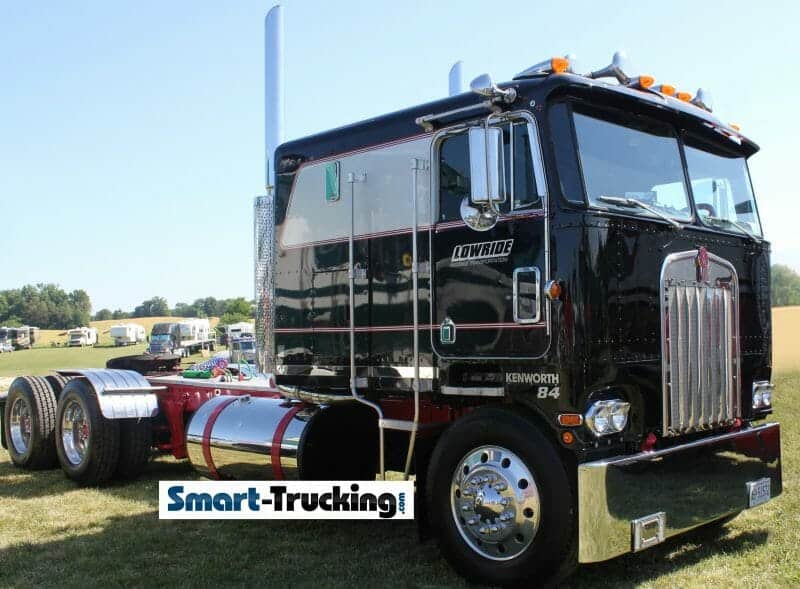 CLASSIC KENWORTH CABOVERS COLLECTION
Probably the most rare of all makes. Check out the collection. We have some beauties for you.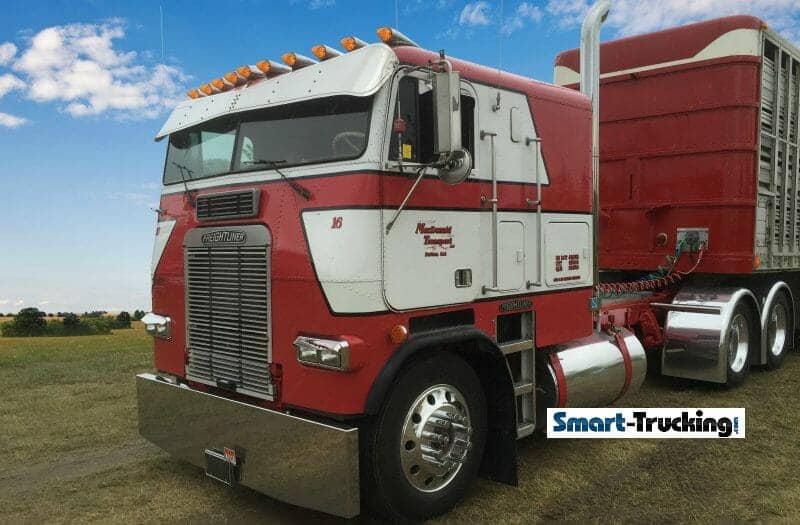 THE FREIGHTLINER CABOVER QUICK GUIDE & GALLERY
The history of these trucks.
Trivia.
Perks and peeves of the Cabover Freightliner
Photo collection of some awesome rides.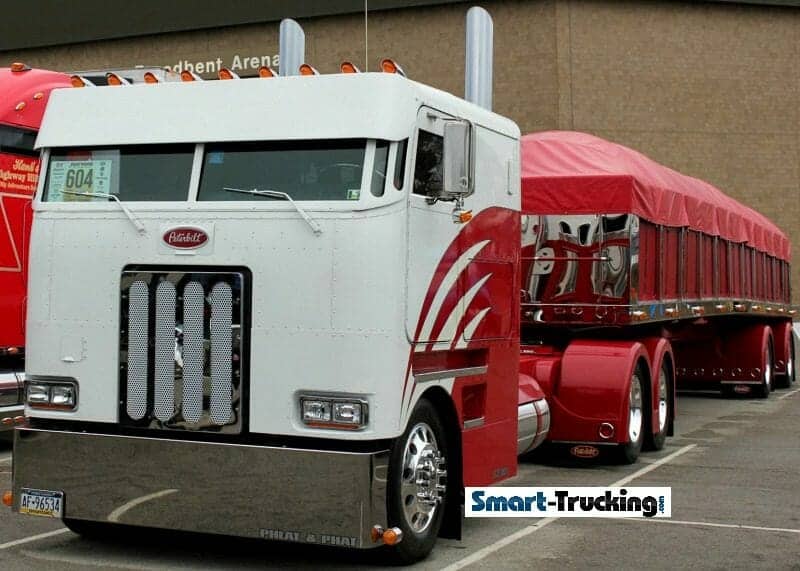 THE PETERBILT CABOVER COLLECTION 
A gallery of some of our favourite Petes.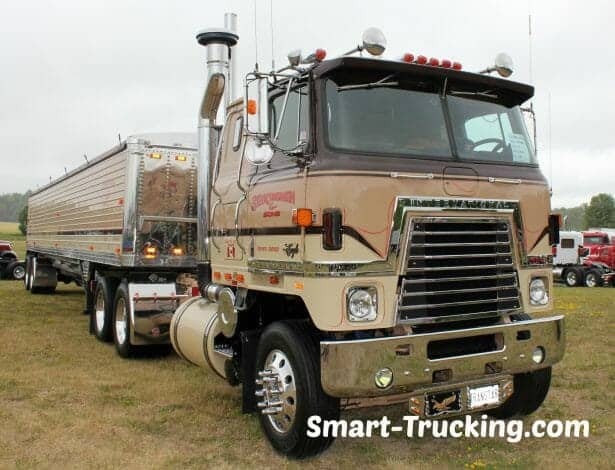 1980 INTERNATIONAL EAGLE TRANSTAR II CABOVER 
Description and photos of this beautifully restored Transtar.
Video of my Interview with the owner, Steve Constantin, about DUKE, this marvellous restored Transtar II.